Managing Consultant
by B.N.N.Prasad
(Bangalore, India)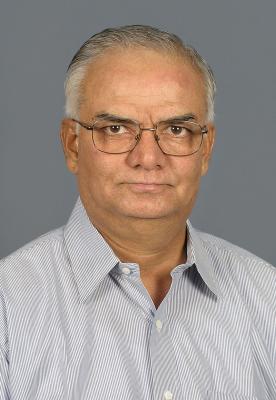 Armed with a Graduate degree in Metallurgy from IISc., Bangalore and Post- graduate degree in Technology from IIT Madras I retired after a rich experience of 34 years managing Manufacturing organisations.
Worked 27 years in AUTOMOTIVE & 7 years in MACHINERY firms.
Domain expertise includes Designing, Making, & Selling.
Products: Eicher Agricultural Tractors, Royal Enfield Motor Cycles, Mitsubishi-Canter Trucks, Laksmi Textile-Spinning Machinery and LMW CNC-Metal cutting machinery.
I practiced Japanese Production System championing Lean, BPR, TOC, TPM TQM/ Six Sigma, Balanced Scorecrd, PLM, Policy Deployment, Business Strategy, Training & HRM, Implementing Business Excellence Models.
Teaching Operations & Innovation in Business schools and anchoring seminars.
Eager to, Advice and Share my experience Solving problems of Quality & Productivity and rise Profitability.