Internationally trained Lean Expert
by Vivek Agarwal
(Jaipur, India)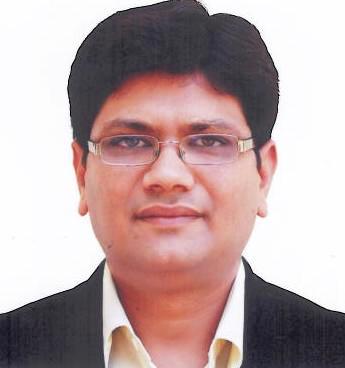 Lean Expert
Head – Lean manufacturing and Continuous Improvement

45% improvement in Lean Maturity in one year, making it the best plant in Bosch India.
• Promoting 100% involvement of Associates in improvement programs.
• Developing and mobilizing a team of professionals with Continuous improvement and Lean mindset.
• Central role for process improvement and redesign.
• System Expert Training (15 months) on Lean Production System (BPS) in Robert Bosch, Germany.
• Train the Trainer for Lean Logistics (Pull System, Leveling, milk-run)
• Lean Leadership Training for Senior Leadership.
• International auditor for Lean Maturity (Brazil, Japan, Europe, India)
• Associate involvement and Empowerment activities (Kaizen, Suggestion, Team Oriented Production, Problem Solving and CIP).
• Conducting workshops/projects on Lean Logistics, Lean Line Design, Standardized work, Value Stream planning with global perspective.
• Support business excellence through EFQM model.
• Developing communication concept.

Join in and write your own page! It's easy to do. How? Simply click here to return to Resume | Company Profile.